InfoImagination Services
I. Brand Development
With InfoImagination, everything is possible. Our business intelligence expertise in Google Analytics / GoogleAdwords combined with innovative analysis and research methods unleash powerful tools that enhance your communication and organizational goals.
Digital market penetration begins with an advanced website. InfoImagination properly designs and structures Mobile-First, Responsive websites that provide maximum visibility across desktops and mobile devices. InfoImagination specializes in creating Internet images and brand recognition campaigns for individuals, small businesses and large organizations.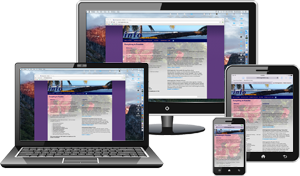 II. SEO
InfoImagination is known for creating cool, flashy websites with the latest innovations in Internet technology, while communicating your message effectively and furthering your organizational image. Our Search Engine Optimization (SEO) strategies are proven effective at directing customers to your website.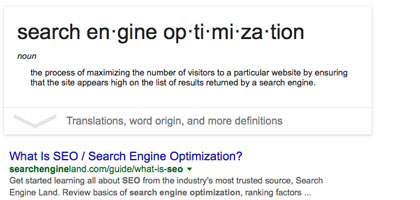 III. Web 2.0
InfoImagination ensures your website "works" for you. Do you have an old-fashioned, static site or does your website interact dynamically with your visitors and make you money (Web 2.0)? Is your website helping your business or organization be more efficient? Let InfoImagination show you how to turn your basic website into a dynamic and interactive Web application./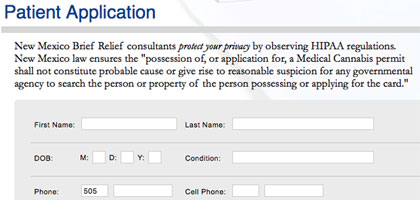 InfoImagination specific services include:
Business Intelligence
Communication Strategies
Marketing Campaigns
Economic Analysis
Policy Development
Data Engineering and Data Mining Projects
Graphic Design and Website Hosting
PHP / MySQL Database and App Development
Professional Presentations
Promotional DVD Videography
Print and Online Advertising
Music and Educational Video Production
Short Movies for Facebook or social media
IV. FREE Marketing Evaluation
Request a FREE Marketing Evaluation for your project. We will help you determine the Most Effective web hosting package, project design and marketing strategy to maximize your goals. InfoImagination shows you how to win on the 'net.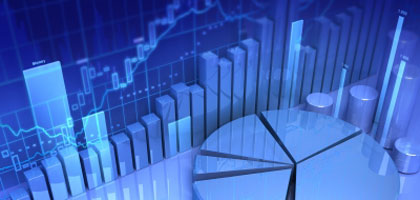 Technical proficiency
Bootstrap, HTML5, SQL, PHP / MySQL, JQuery, JSON, CSS3, JavaScript; graphic design in PhotoShop and Illustrator.

Custom code web development and application design; Page layout in Adobe InDesign. Specialize in Internet development and illustration; new media applications for the Internet, smartphones and video environments; and integration with Social Media, such as Facebook, Pinterest, Twitter, Instagram, Snapchat and more.
What Our Clients Say
Hey InfoImagination,
Thanks for your help! You've been one of the best web specialists I've worked with. Below is the updated video code.

Thank you,
Geoff Toomey
Client Development Manager
CGI Communications
---
Aloha InfoImagination,
Thank you for the tip. I just got the website up and running, my first attempt. I would definately be open to trade for some advice or help with my website. I appreciate the contact and hopefully you will look me up when you return to Kauai. Let me know when you will be here.
Kind regards,
Greg Davis
Hoku Water Sports
---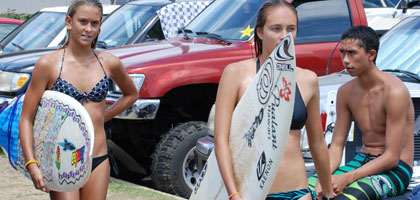 Wow!!! That was awesome. thanks for all you do for HSF.
Cody Graham
Hawaiian Surf Foundation
---
Aloha InfoImagination,
I've been waiting for your e-mail! I inherited the Ning site from somebody else and really don't know enough to be effective. I've figured out a little bit of HTML, but it's not my forte'.

Our chapter can really use another person with some internet and computer savvy. Right now, I'm the only one in our chapter, answering e-mails and maintaining the web-site. Plus I have a more then full-time job. Can you come to our next meeting and meet the rest of the Exec. committee? It is July 20th Tuesday, 6:30 PM in Wailua. Or if you can get rid of the spammy people now, or advise me how, I'd do it. Or we could meet, I live on So Shore.

We can really use another member who has some computer understanding. We are all volunteer and are very happy to accept any help you're willing to offer.

My personal e-mail is copied above, cell phone below. I don't check this e-mail everyday, due to previously mentioned job. Please drop me a line or give me call, we can use your help.
MAHALO!
-Steve Benjamin
Chair Kaua'i Chapter Surfrider Foundation
---
Aloha InfoImagination,
Just checking in. Been super hectic this week with minimal time in the office and maximum time in mtgs. I do have it on my list and will shoot you a link soon. Thanks again for helping out — excited on this.
Mahalo,
Keone
Malama Kaua'i News!